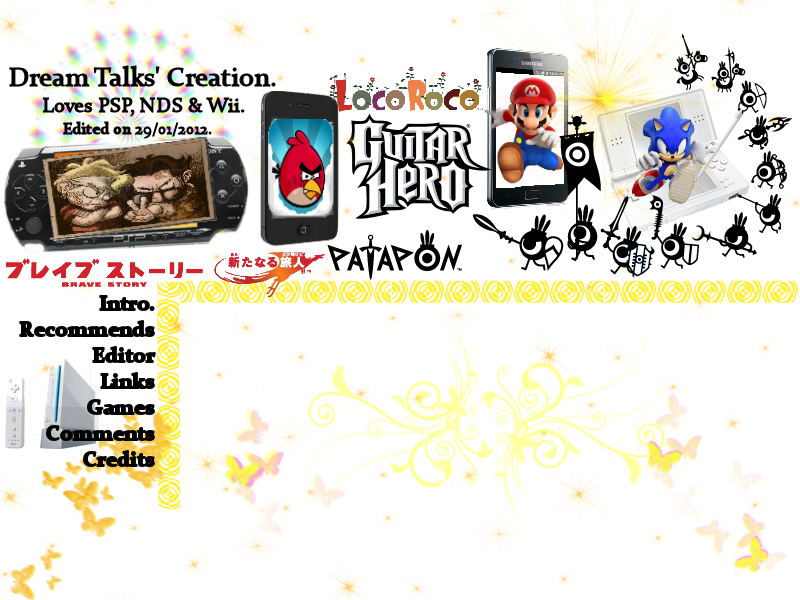 Dream Talks Creation
Thanks for visiting.
This is my second blog and have changed it to reviews corner of some IT gadgets (which might be dreams of anyone). Gadgets include mobilephones, mp3 players, notebooks, printers, etc...
Also, I will be including stuffs & decos for ur 4-wheels vehicle. Oh yeah~ my latest hobby.
Stay tune here, if you are fanatics of these.
To view the blog, simply click on the wordings.
That's all~
Jannis